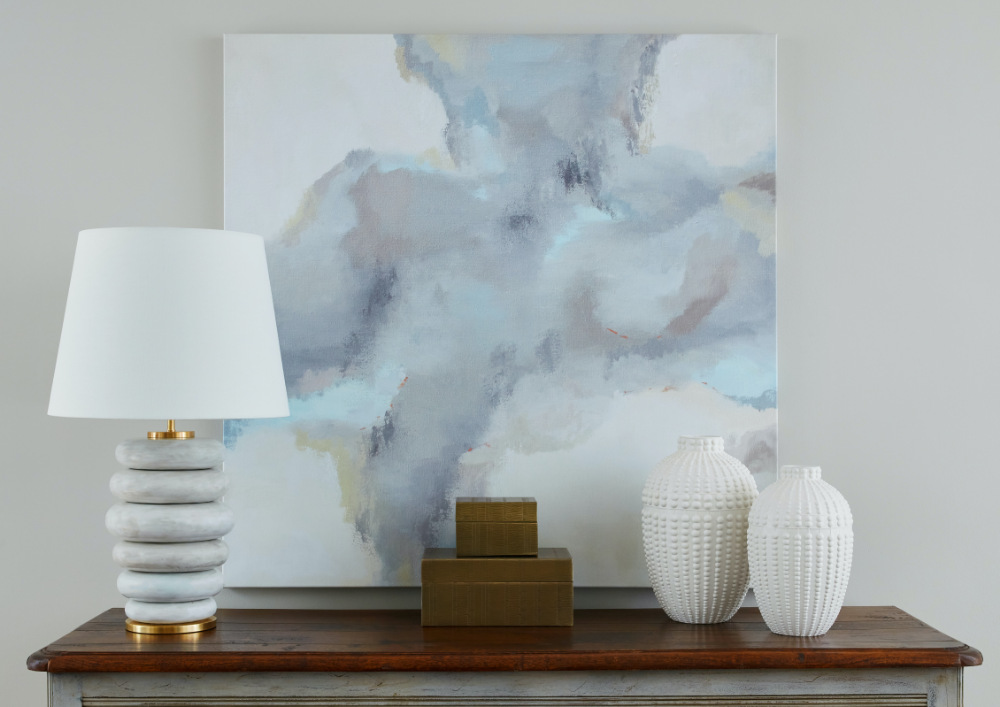 I love the impact artwork makes in a space.
Here are some of my tips for hanging and selecting the right piece to transform your home. Remember, these are only guidelines and there are always exceptions!
1 | Stay Visually Centered
Always remember the 60-inch rule.
Hang your artwork or mirror so that the center of the piece is located at the average eye level of 58-60-inches for optimal viewing.
Above all heights.
Make sure the bottom of the artwork is approximately 6" above furniture that is over 32" tall to help maintain connectivity in the space.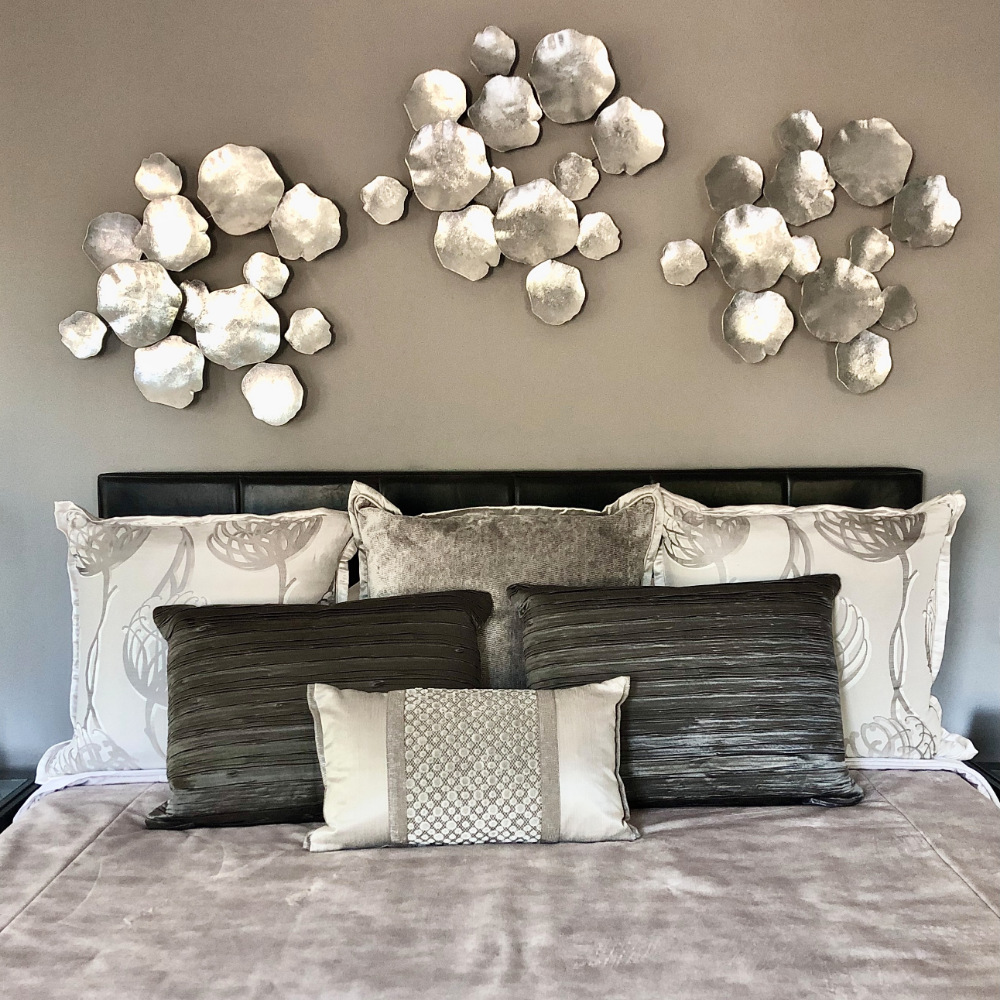 2 | Create Balance
Size matters.
Select works that are about 2/3 the length of the sofa or furniture piece. For smaller walls, artwork can fill about 2/3 to 3/4 of the free wall space. This helps fill the room and create a sense of ease.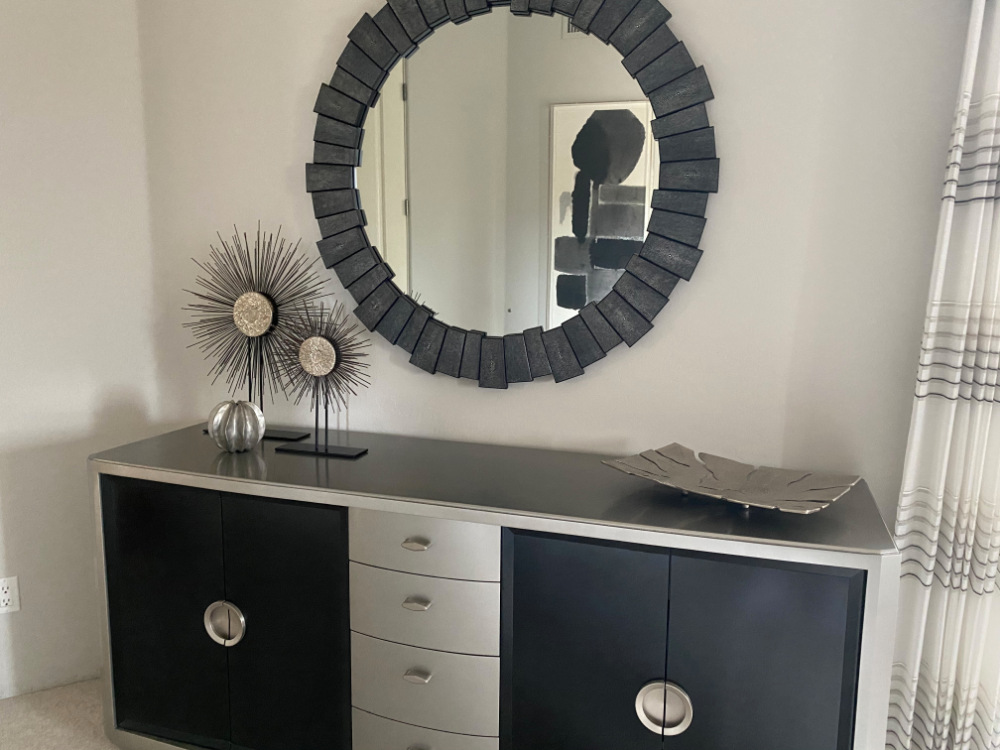 3 | Find an Attention Grabber
Your home needs a few "wow" pieces.
It's nice to have a wow piece in every room to create a focal point. These can be great conversation starters while entertaining.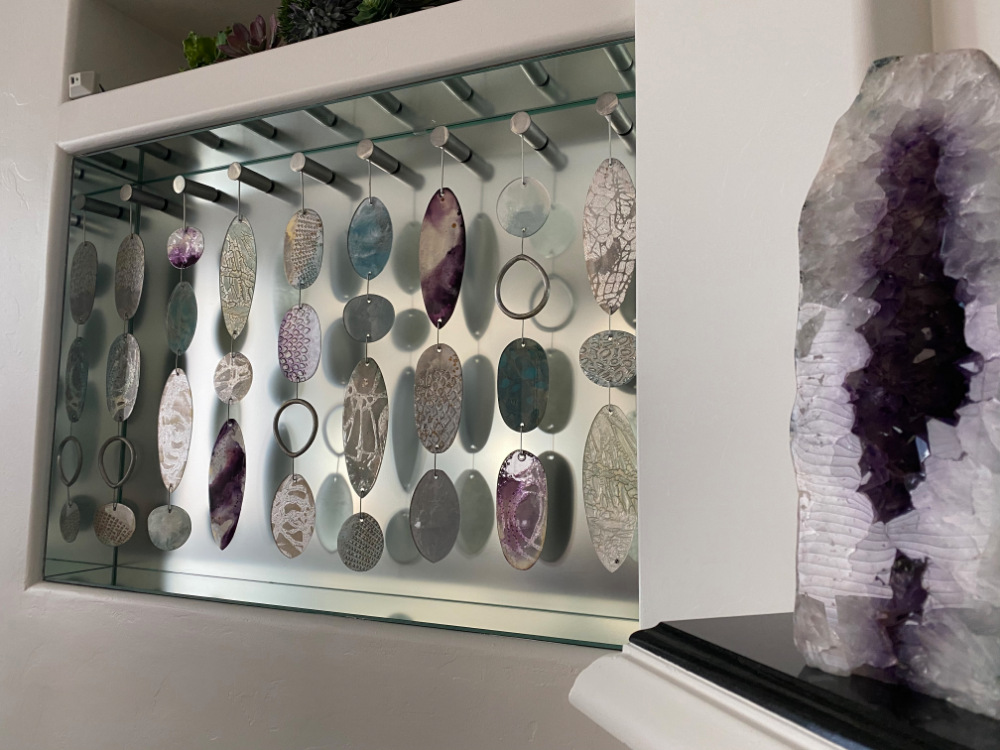 4 | Consider the Atmosphere
Set the tone.
Pay attention to how the art makes you feel and the atmosphere you intend to set in the space you are creating. Art can evoke all kinds of emotions—from sadness to joy to anger. Choose what makes you feel good.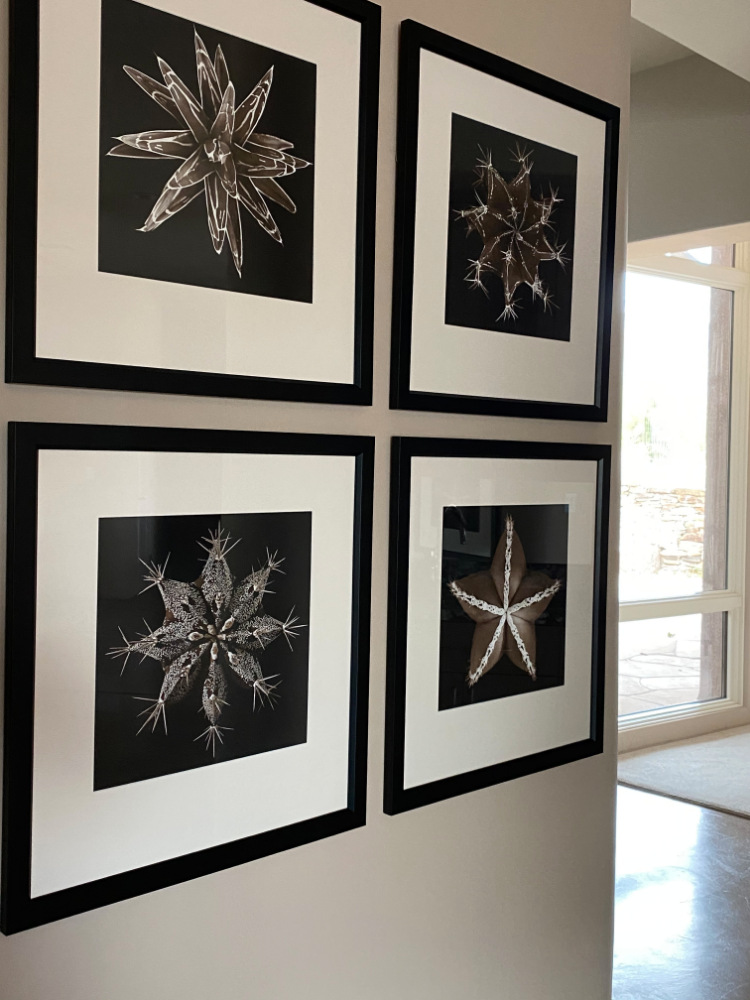 5 | Be Purposeful About Negative Space
Cheer up.
Negative space does not have to bring you down. It can offer a moment of rest and calm for the eye while pushing your decorated areas forward with greater excitement!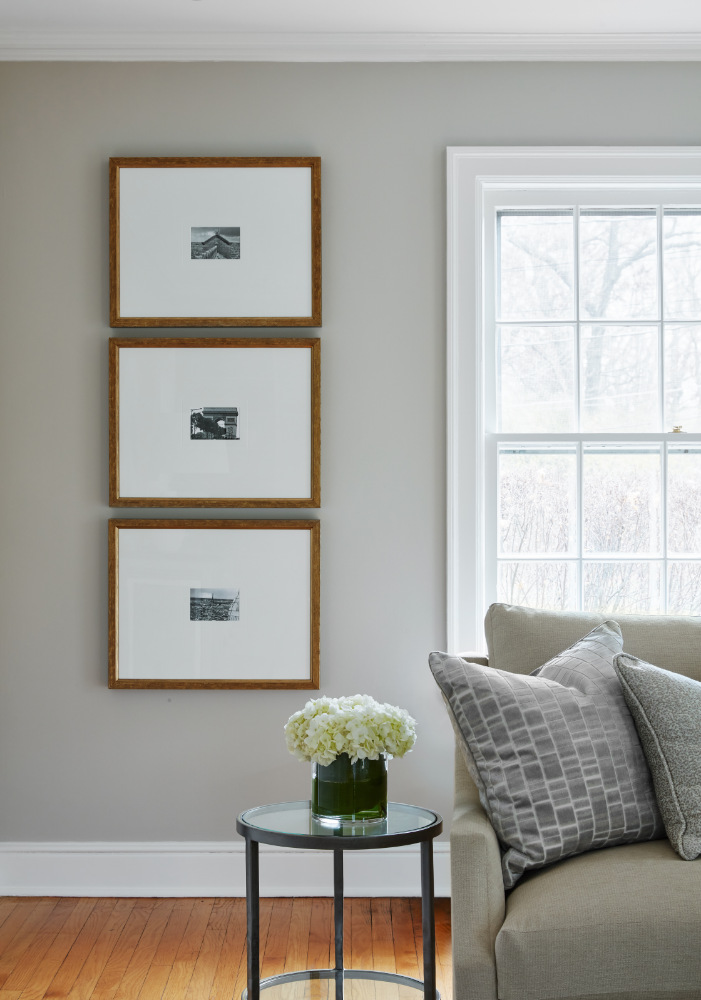 6 | Mash or Clash
Color me…
When your room's palette is neutral, jazz it up with a more colorful piece of artwork. If you have a colorful selection in your space, a neutral piece could be the way to go. A complimentary piece can be just as sweet.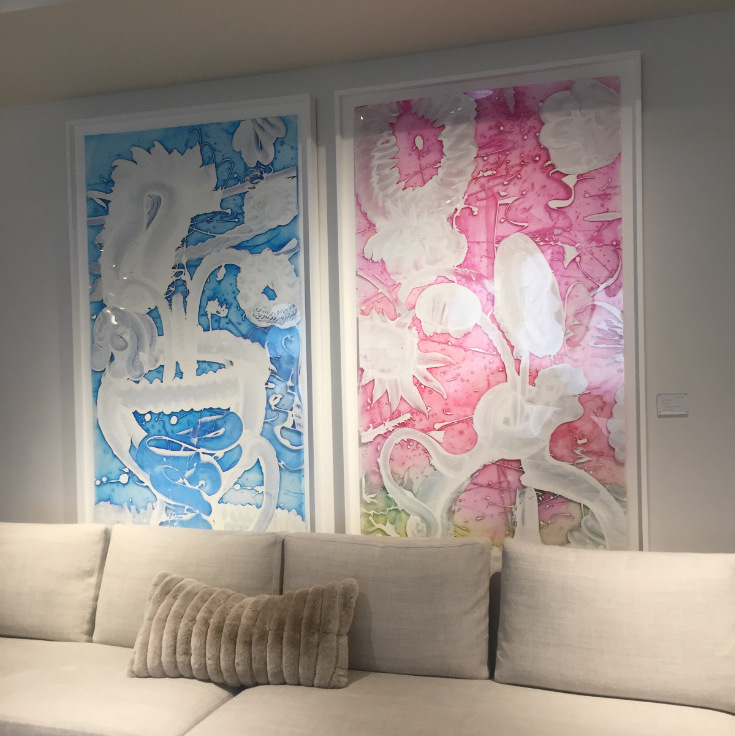 Ready to use these ideas to transform your lovely home? Contact us!