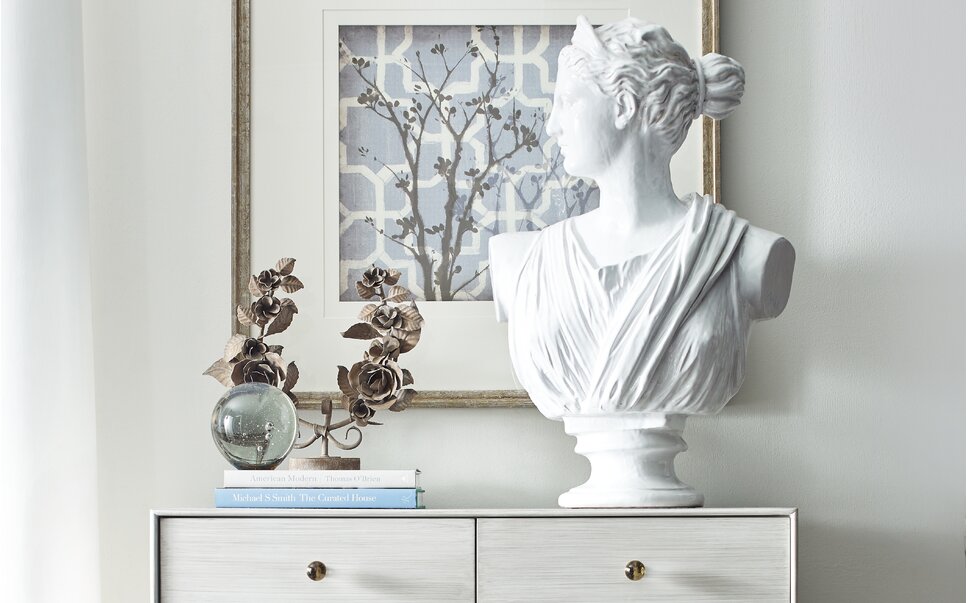 Home decor projects can be surprising in a lot of different ways. Sometimes you get surprised by how easily a space can change, by what a certain job actually entails or by how much you can get done with a budget. But sometimes, and these are some of the best times, you get surprised by learning something new and having a great time.
Part of working on your space is discovering what you like and how to implement it. It helps to be able to reference terms and styles to some extent, which can be accomplished by exploring a little. It is also useful to have a sense of where your preferences lie, and how to discuss them.
Let's look at four different classic design styles and the elements that define them. Of course, there are many more. So, to kick things off, why not try a fun quiz that will help you examine your own personal tastes.
Reflecting on preferences can get to the root of your style choices. This will help you become aware of some possible elements that could be powerful additions to your home. Do you prefer solid colors or patterns and prints? Do you have art all over or bare white walls? By answering questions like this, you could track down the perfect missing piece to complete your favorite room.
Mid-Century Modern
Based on the sleek, stark designs of the '50s and '60s, this style favors bright airy spaces and metal and light-colored wood accents. Think of the famous Eames chair and its lasting impact on design. Other streamlined, Scandinavian-looking furniture also highlights this style.
Geometric prints, abstract designs, and space age-inspired motifs are fun ways to implement this style.
Minimalism
This style is inspired by traditional Japanese design, in conjunction with the Minimalist art movement of the '70s and '80s. Everything is stripped down to its essence here. There is no clutter, no "decorative items" in terms of accessories or pattern-heavy elements. The lines are important here, you can imagine a long, appealing sofa stretching across a room.
Colors will be muted and monochromatic. If possible, these kinds of rooms look great in tons of natural light.
Traditional
A home decorated in traditional design will be full of rich fabrics, dark woods with carvings, and classic art items. The focus is on a sumptuous experience for the user of the room, with references to the art movements of the past. Imagine a thick mantel over a fireplace with a thick, figurative oil portrait hanging above.
Look for things like bold wallpaper patterns mixed with wainscotting and molding, and overstuffed furnishing in velvets and jewel tones.
Contemporary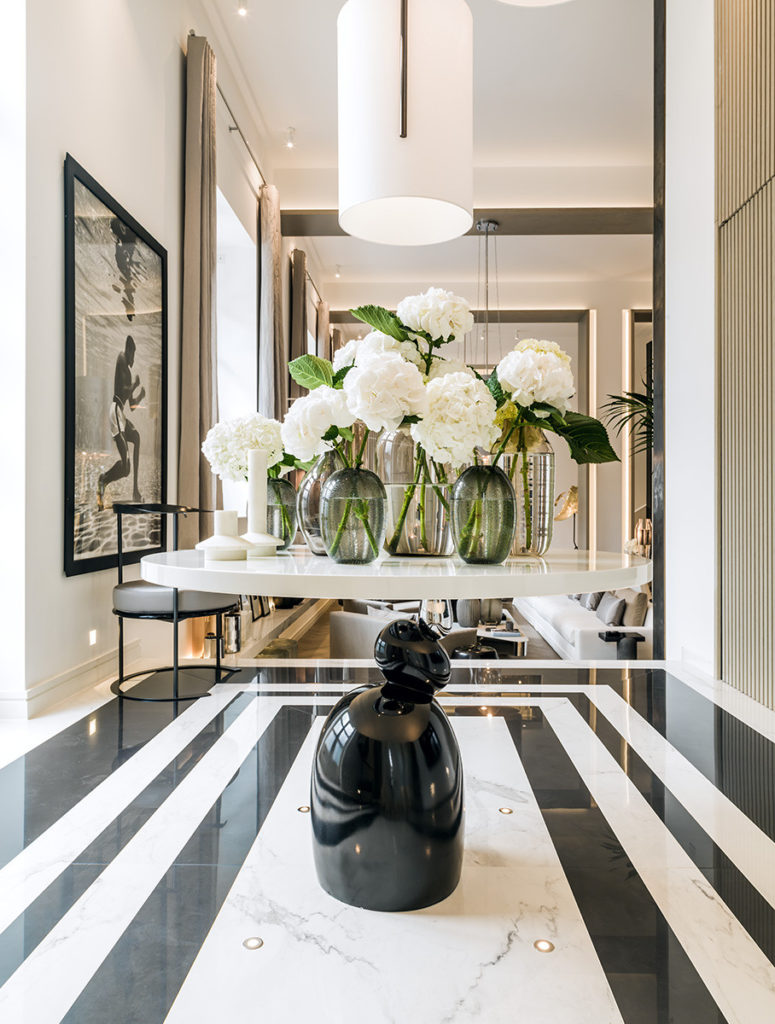 This style is remarkable for its clean lines and simplicity. Whereas "Modern" means anywhere from the 1950s up to now, "Contemporary" means what's happening now.
Using glass, neutral colors, source lighting, metals, and light-colored woods, you will have the perfect calm background for your "of the moment" conversations pieces. This is also a nice way to highlight a home with good windows and/or sunlight.