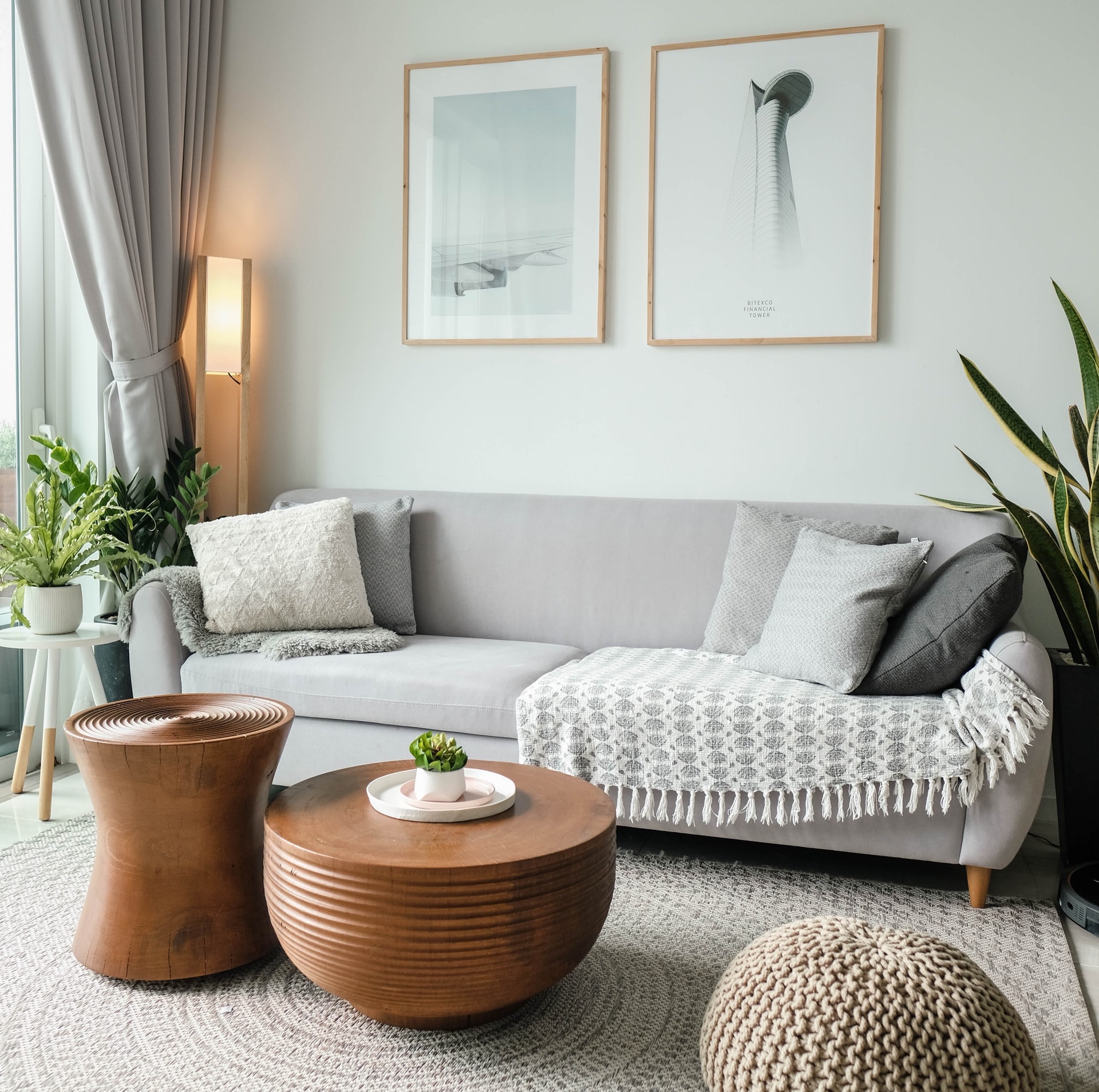 As the seasons change and the holidays roll around you may find yourself feeling a little bored of your surroundings. Especially after the last couple of years, everyone could use some fresh new ideas in their homes. Whether you're welcoming family for a winter visit or you just want to complete a project for yourself, renovating can be a satisfying way to breathe new life into a space. And while some people get scared by the idea, it can be more simple than you think, especially if you scale it down. Let's take a look at some ideas for a "mini-renovation," and how it can be cost-effective and stress-free.
Easier than you think
The very sound of the word "renovation," can send people into terror. It is usually people who have had a bad experience with a contractor or a DIY project. Both of those situations are nightmarish, but not because of the nature of the project itself, but because of unrealistic planning.
Think about your schedule first. Let's say you have centered on repainting your living room and replacing the curtains. This is a job, and a pretty hefty one. But is it impossible to do on your own? Do you need a contractor for this? The answer is no, especially if you have some experience.
So, think about who you do need help from. Is this a project that you and your partner should take on together, and have some time off to do so? Taking a week off to improve your space can be a fun and romantic way to create something exciting together. You can also trade your vacation budget for the supplies.
Careful planning makes even a complicated change into a satisfying project.
Pick a specific project or a very specific space
Instead of thinking about entire rooms, think about elements within the rooms. This is the essence of the mini-renovation. Painting an accent wall, putting in wainscoting or a picture rail, or changing light fixtures and carpets; these are all ways that smaller changes can make big impacts.
But think of less obvious approaches too. What about the storage in a room? Can you reconfigure your cabinets, your closets? If not, what about a new stain or paint color, or a new set of pulls.
Taking things away can make as big an impact as adding. Removing an old carpet and polishing the floor, taking down old, stodgy window treatments or even removing a wall can do wonders when it comes to updating your home and letting in more light.
Lights themselves are also a subtle way to make a noticeable change. Changing the hardware on your wall-mounted lighting or exchanging it for some nice table lamps can be an easy way to completely transform a space.
Changing things up doesn't have to mean bankrupting yourself or putting your life on hold. Remember to get ahead of your scheduling, to have a detailed action plan and to be true to your budget. This way you can enjoy the new space you've brought into existence, and not have to worry about regret or bad memories.