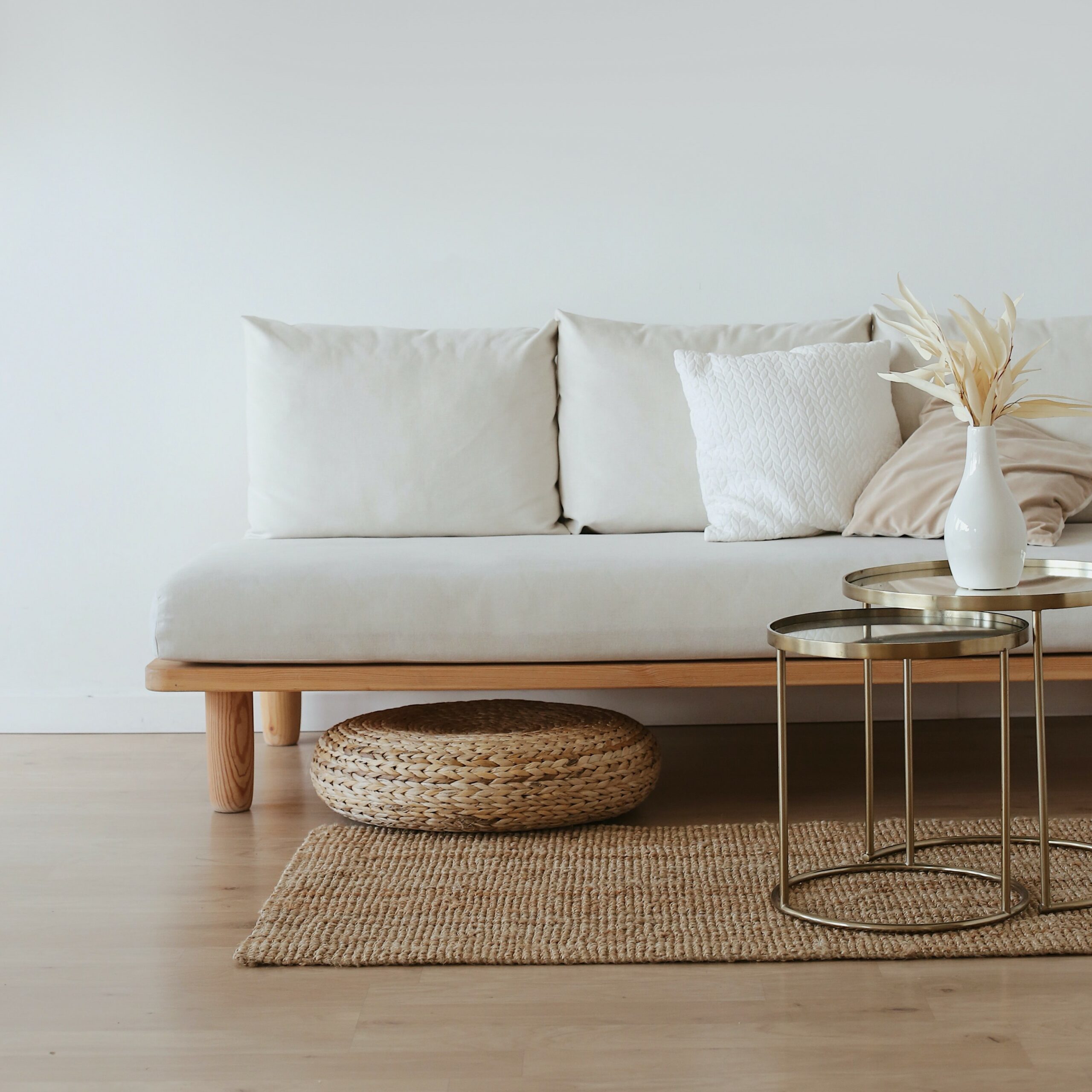 Maybe it's time to renovate a room that's been neglected for a while. Or perhaps you have an upcoming move which means it's time to buy new furniture or fixtures. Maybe it's just time to shake it up at home because things are getting a little monotonous! No matter your motivations, it's an exciting time to start picturing the way you will be styling a room or even your whole home.
If you are feeling stuck or with decision fatigue, you are not alone! With the constant rotation of trends, it can be hard to nail down your preferences when it comes to interior design. If you are feeling lost, the best way to begin to get direction on where you want to go is to book a consultation with a designer. We spend our careers honing our craft and bringing our client's visions to life!
For more help on developing your own sense of style when it comes to home décor, here are some great tips to get you started on the process.
Pin your heart out
Pinterest is where inspiration begins for many people and it is a wealth of knowledge and visual stimulation. You can search for any terms that you feel aligned with. Deep dive also on styles that you may not feel as drawn to, as a strong "no" can often be just as helpful for planning as a "yes!"  Create mood boards for each room and/or design style that you are wanting to explore. Seeing all of the ideas in one place will help you get a cohesive look. 
Some great search terms to get you started are:
Mid Century Modern
Art Deco
American Traditional
Bohemian
Glam interior
American Gothic
Rustic Traditional
Farmhouse
Sustainable Design Trends
Southwestern Design
Frank Lloyd Wright
Consider your lifestyle
Consider the way you live your day-to-day life and how it might impact the way you use your home. Open concepts might be visually stunning but aren't necessarily practical for the multi-child family. Likewise, addressing storage needs and working backward from there can often help you narrow down which furniture pieces might serve you best. While the look and feel of a space are important, it does not outweigh the function of the space in your day-to-day life.
Go old school for inspo
One of the best ways to get inspired is to flip through pages of a book or magazine. The turning of the pages is an incredibly immersive experience that can rarely be replicated. Take a day or afternoon to go to your favorite bookseller and explore design magazines and coffee table books. You may find that you are naturally gravitating toward certain themes in each book, and this can be telling for design styles that resonate with you. Take a step back and look at the themes, furniture, or décor items that you are drawn to in each book. These can be gathered together for a mood board that will help you in shaping your space.