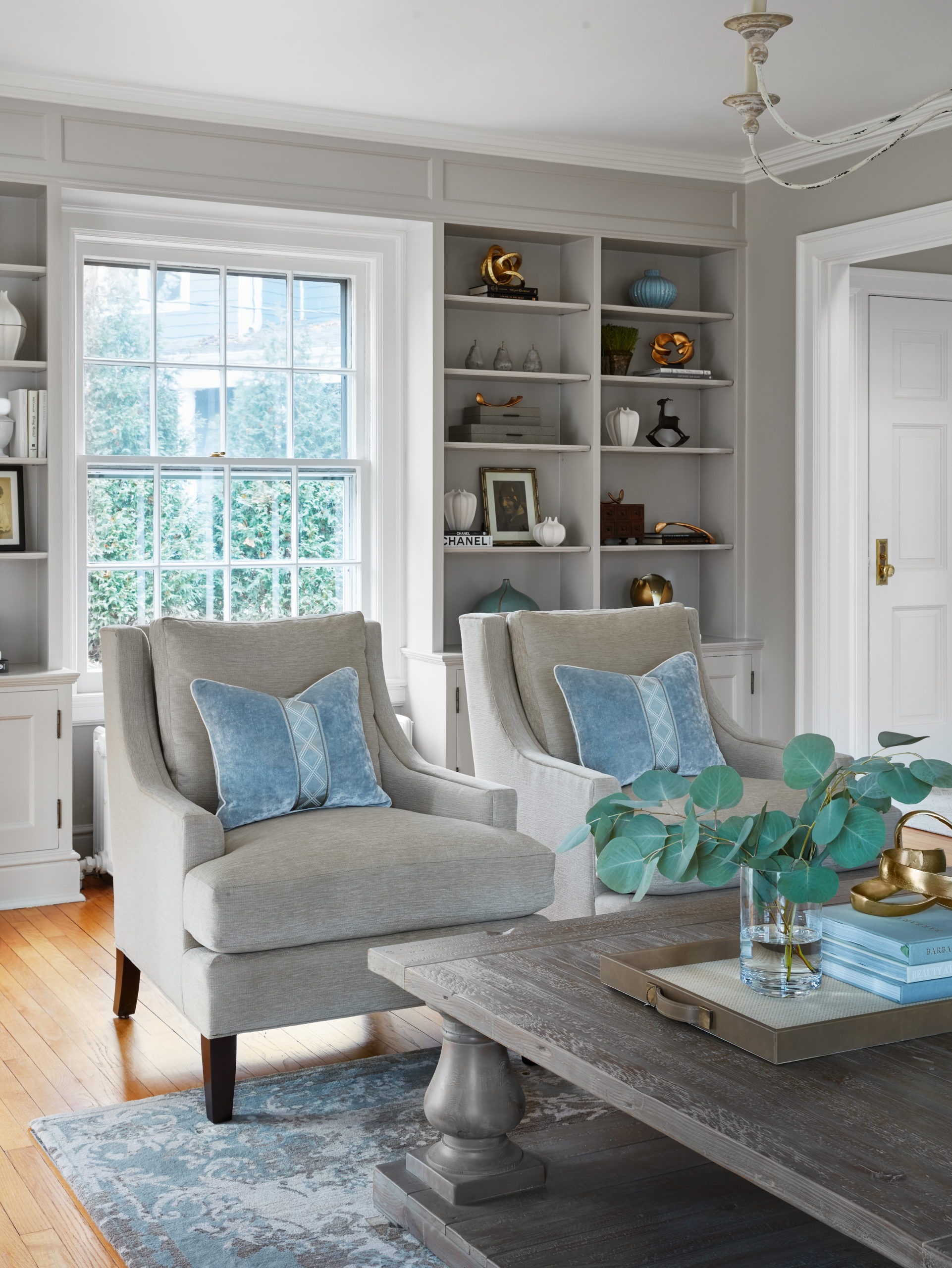 Here we are in a brand new year! Many of us are settling down from the holidays and looking forward to our plans and resolutions. If renovation, remodeling, or expansion are on your to-do list this year, you may want to take a cue from some inspiring trends coming our way for this new year.
Marble all Around
Big, bold marble is back! If you have a kitchen or bathroom renovation in the works, be sure to explore this luxurious stone. New trends do still include countertops in classic and refined white marble, but there is a lot more to explore.
Picture a huge, rough slab of unfinished marble as a bar between your kitchen and living room. This kind of bold, stone-based decor is a striking way to elevate a room or area. It suggests the richness of the material while introducing a natural element with the rough edges of the stone.
Marble is perfect for small details and inlays if you do not have a huge slab in your budget. You can even play around with the trend by picking up some items made of the stuff to have here and there in your home. Maybe a mortar and pestle would work in the kitchen or some great marble elements like a tray or objet d'art in the bar or sitting room. 
The Modern Spin
There is a lot of attention on vintage or antique furnishing and decor right now. But the current trend goes far beyond hunting down pieces from a matching era. This trend goes further by encouraging modern touches on traditionally or classically designed pieces.
This can really be achieved in two ways. In the first instance, you could take your awareness of this style and search for pieces that fit the bill. Right now fluted edges on furnishings is very popular, so one way to explore this is to search for a standardly designed piece with little, new flourishes added. Imagine an armoire with a classic silhouette. Now picture the piece smoothed over in thick pink or purple paint, and fluted edges. 
Of course, if you are not in the market for cutting-edge furniture, you can also enjoy this look. Try your luck at modernizing a classic piece. You can find things like armoires, tables, anything really, for cheap or for free from an online community like Facebook or Craigslist. Start small if this is your first project, but have fun with it! It can be very rewarding to see something you've made in your home.
Textured Walls
This last trend involves the use of plaster, sand or textured wallpaper to create an immersive and interesting rooms cape. Having walls with personality can add a fascinating vitality to your home. This is an especially fun idea for rooms where you entertain, such as the living room or dining room. Not only is it inviting, but it is also exciting for people to encounter something new.
As you can see, there are a lot of fun ideas out there to get you started on your 2022 design projects. Just remember to take your time, make a detailed plan and have fun!