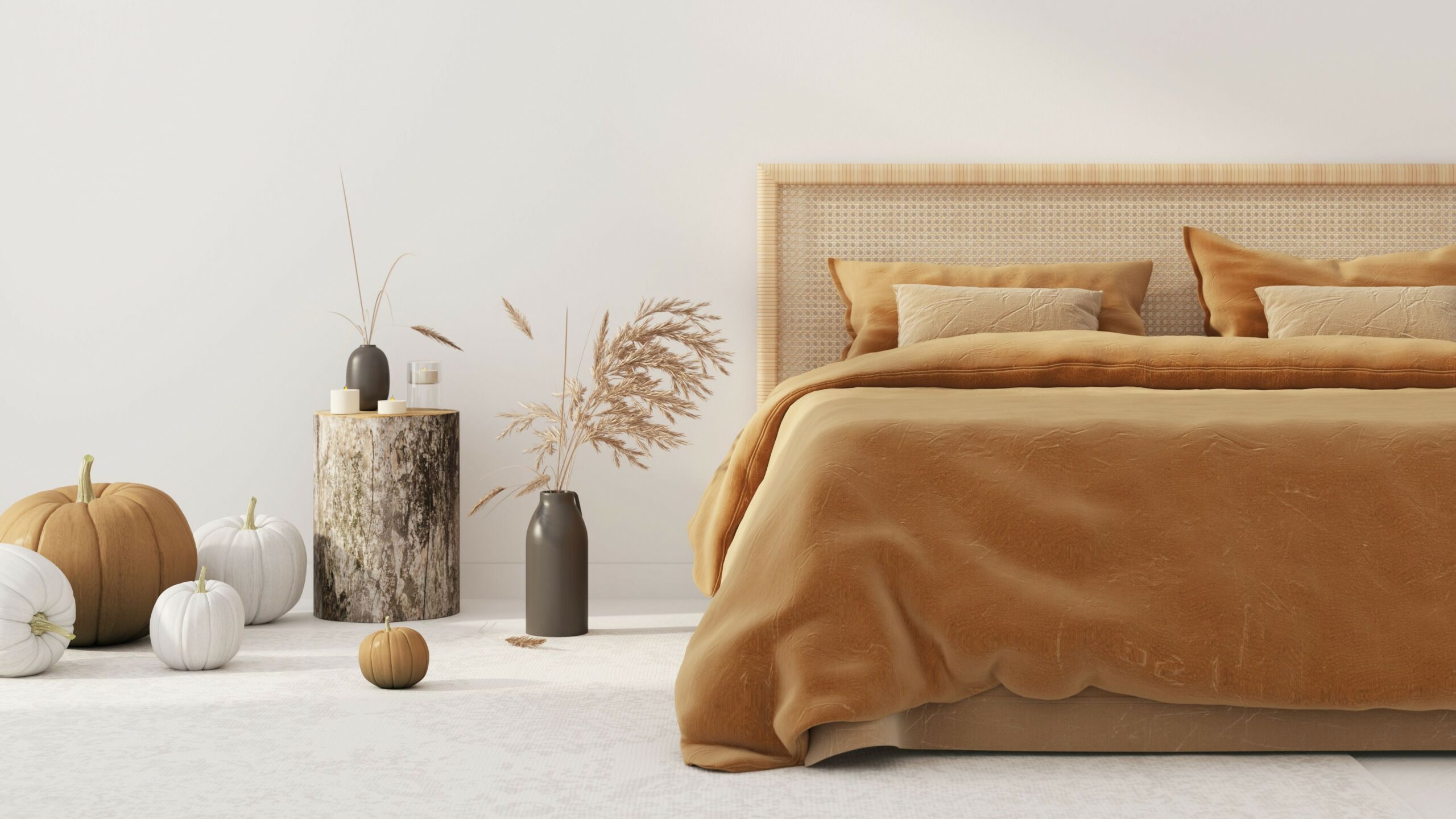 As the seasons change, it's a good time to consider the cozy level in your home and other primary spaces. Warming is part of it, sure, but looking to the right styles and colors and fabrics to really amp up the cozy factor during fall is a great way to provide a refresh before things are so cold that you're already settled in. Here five cozy ideas for fall interior decorating that you can settle into.
Go Cabin Chic
Whether you're renovating and repurposing an actual old cabin, or looking to explore that vibe in your own home, think about what makes it comfortable. It's an escape, it's minimal, with uncrowded floors and maybe some decorations on the wall. Only instead of animal trophies, cabin chic lets you decorate with your own baubles and trinkets and explore the innate coziness of a cabin. Natural wood, notes of vegetation, and natural fibers are all perfect for this look.
The Layered Look
The layered look focuses on having multiple types of materials and surfaces in the same room, inviting people of all stripes to find their comfort zone. A good example is exposed wood that has been painted around, with vegetation accents and some vintage furniture. Oftentimes, the right kind of visual overwhelm can be comforting.
High Up in a Treehouse
If you have a second floor or higher spot to put together, especially with a surplus of windows, going natural and minimal – especially on the furniture – makes your space feel like a hideaway in the trees. It's especially helpful somewhere rural, but you can bring that feel in with natural colors and extra plants.
Farmhouse
The farmhouse look is about aged wood, bright white furniture and walls – all with a little something showing through. It needs to feel like you've converted an old barn or an extra room, and now you're spending your time in there. It's yet another form of unconscious escape – it doesn't feel staid or limiting – suddenly your mind has found itself in a cozy fantasy world.
Poufs and Pillows
It's all about physical comfort when decorating for fall. Whatever your space, whatever your style, whatever your palette, you can work huge pillows and poufs into your decoration with ease. Make sure that you pick nice, comfortable, soft materials for your pillows so that they are perfect for snuggling up with or sitting against. They are great accent pieces for undecorated chairs and other areas and, of course, a big pouf is essentially a chair and ottoman in one – or a bed if you squish a few together.
Summary
Navigating the right colors and materials for fall might seem like second nature to some folks, but for others, it can be a hassle. That's why hiring an interior decorator is always a good option. It's never too late to get a professional's opinion on what your space lacks and what it has that will really make it the perfect, cozy fall space.