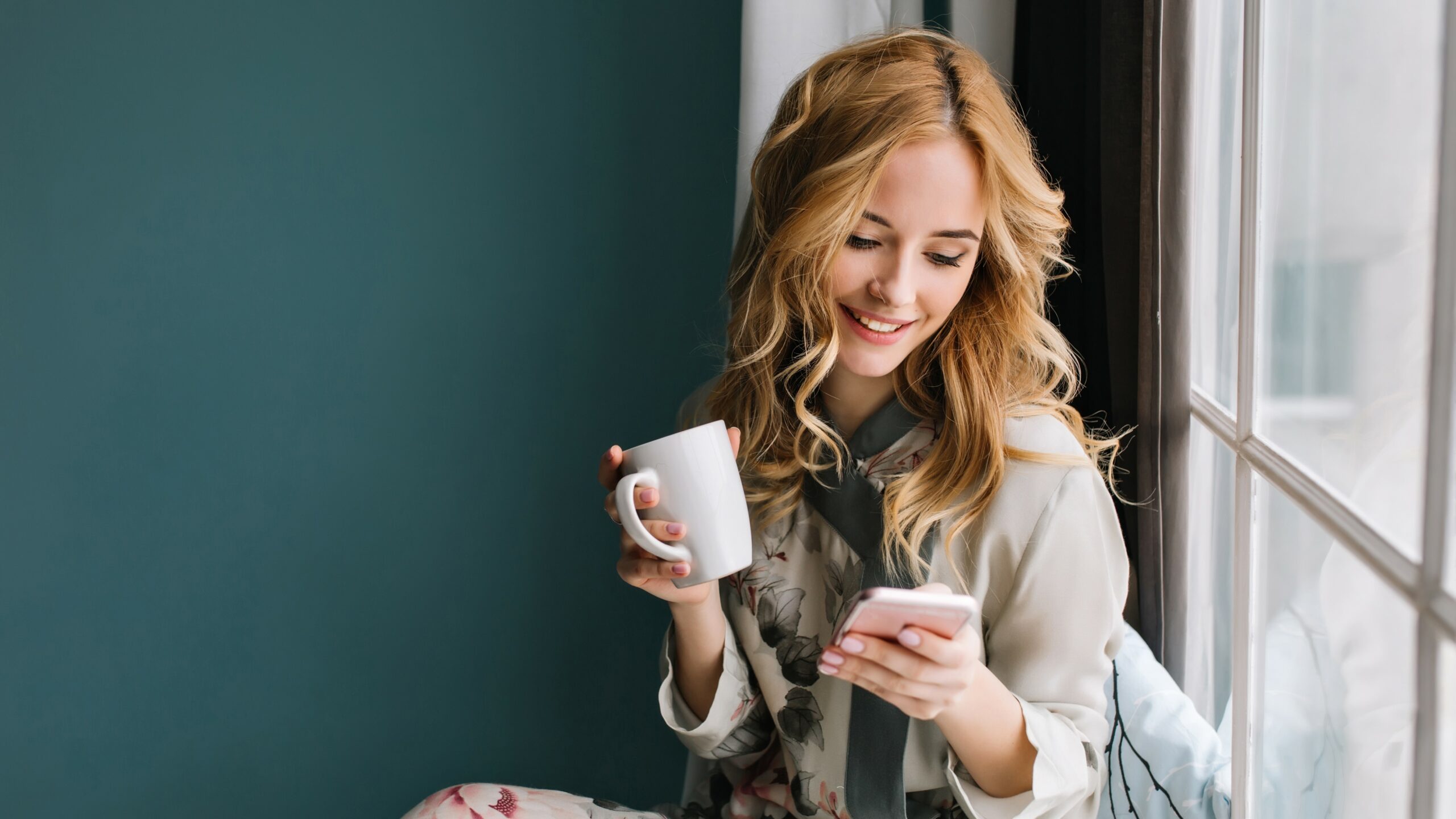 It can be hard enough staying on trend without also having to worry about the hassle of designing your own space, especially if you don't have that skill set. Here are five programs that will help you come up with a rough idea of what you'd like to see in your own space.
SketchUp
Being free isn't the only reason SketchUp is hugely popular, but it's certainly a good start. SketchUp is actually used for 3D designing all manner of things, but it is flexible enough to help you lay out a room, add custom pieces, and even redesign/remodel entire rooms so that you can previsualize everything and even use it to determine what materials you might need for a possible expansion or remodel. There is a more robust pro version for professionals, but the free version has plenty for the average user.
SmartDraw
If you need something to put together a space before you put together a space, SmartDraw is a great option for you. It comes pre-loaded with building materials, furniture options, and templates so that even when starting from scratch you don't have to do any 3D modeling yourself. It's a lot of drag and drop. You can even import cars to show how an outdoor space would look. SmartDraw has a one week free trial, but after that you do pay their fee.
Floorplanner
Some of these apps can take a bit of time to install on your computer, but Floorplanner can be used straight from their website. It has both 2D and 3D design options, in case you're looking for layout without the need for visualizing everything in three dimensions. You can even take your 2D floor plan and then expand it to 3D when you're done, to get the best of both worlds.
Roomstyler 3D Home Planner
Roomstyler is not only a great designer and home layout tool, but it's also loaded with tutorials in case the very simple interface gets in your way. One of the most exciting things about Roomstyler is that it integrates furniture from existing brands – not just generic sample pieces – giving you a strong idea of exactly how your space would look using your favorite furniture brands.
Summary
Once you've got the rough idea for your layout, bringing in a professional to help you make your dreams a practical reality is always a good idea. You know what you like and what you want to see, and they know how to merge that with reality.