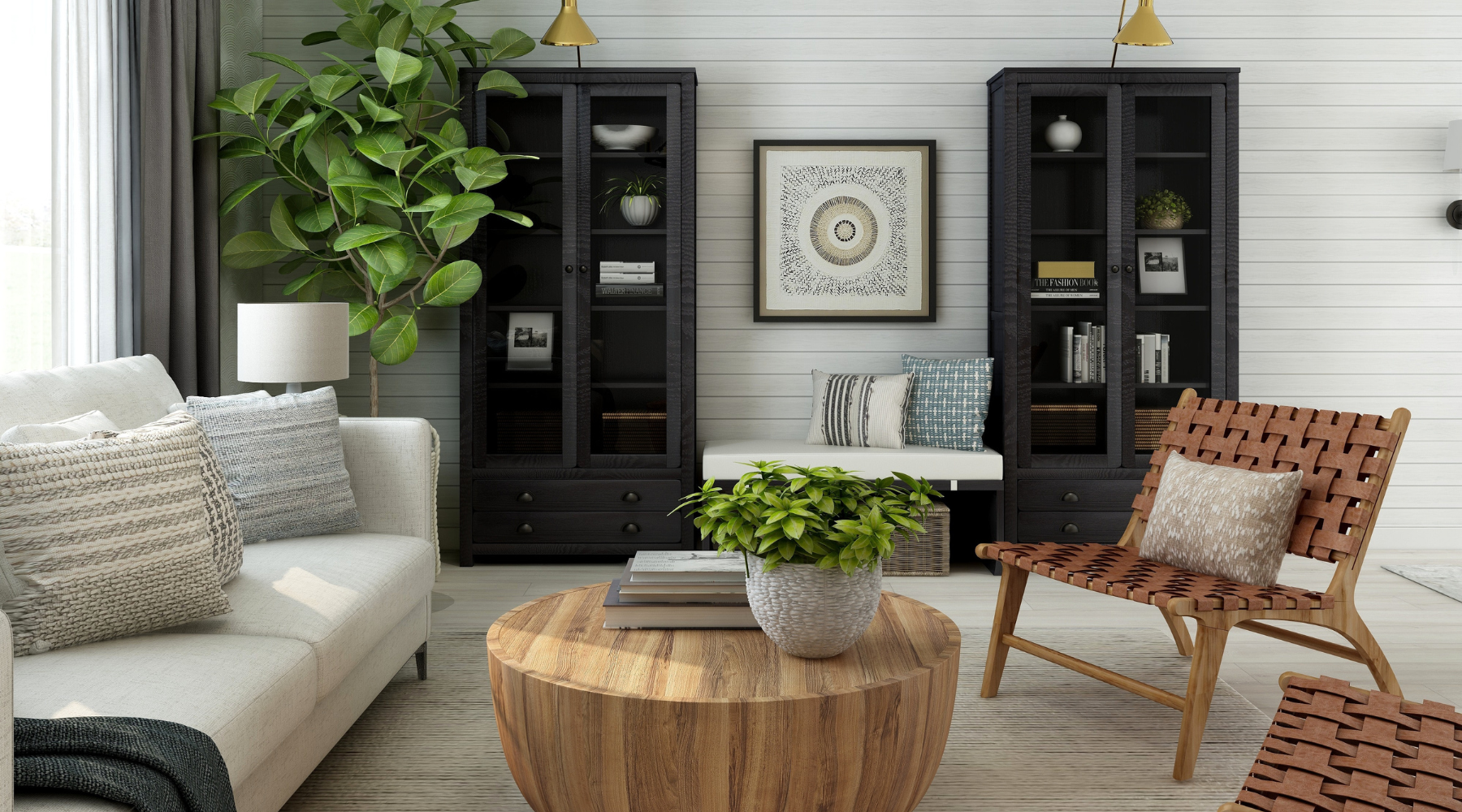 Whether you're renting out a single room or a guest house, or an entire rental property on its own, you'll come to a point when you realize that rental properties are not just about having a roof over your head and a bed for a night. They should be an experience. You want this to feel like a home away from home, a respite from everything else – a fantasy, even – and if you want good reviews and repeat customers, you'll pay attention to every single detail, from color usage, to space usage, to storage. Here are some tips that will help you design a home that renters will come back to, time and again.
Functionality
If the people staying have requirements you didn't count on, or perhaps they are friends and don't want to share a bedroom, consider things as simple as a fold-out couch. Use ottomans with storage where you can keep extra bedding. Make sure that your lamps and alarm clocks have USB charging slots and/or wireless charging pads. As many things as can have use, or are movable are key to the customization and ease of use for the guest.
Furniture is an Investment
Depending on your budget, you may not have room to buy a lot of high-end furniture, but you should budget for at least one such piece. It's all about that first look, and if the guest can tell the couch at the center of the room is expensive, that will color how they see the entire place, which affects turnaround.
Not Just Well-Lit, but Perfectly Lit
Investing in lighting is key. You should have primary lights for each room – either a hardwired ceiling light or a powerful standup light – as well as lights for wall art, accent pieces, and anything else you want them to notice. People often forget to bump up kitchen lighting, too, but people want to see what they're eating. The brighter a room, the more open and comfortable it is.
Go Big on Accents
Especially if you don't have a huge furniture budget, accent pieces on the wall or on furniture (like pillows) can help sell that the place is usable without it being too busy and crowded. Make things stand out but don't make them stand out too much.
Amenities
People often overlook that you can provide expendables to your guests. Bottles of water, a welcome bottle of wine, chocolates (try and avoid common allergens), and even clothing items or other things that they can take home with them, all are reminders of their perfect vacation – and they'll want to return.
Summary
Rental properties need to feel like they're just a step up from home. It's all about amenities. Especially if you leave a welcome note or some treats, or even take-home amenities like soaps or even house slippers, you're bringing in a client for life, especially if the first look is as good as you should be designing it to be. Once that key turns, the first thing they see is the one thing they'll think about the whole time.