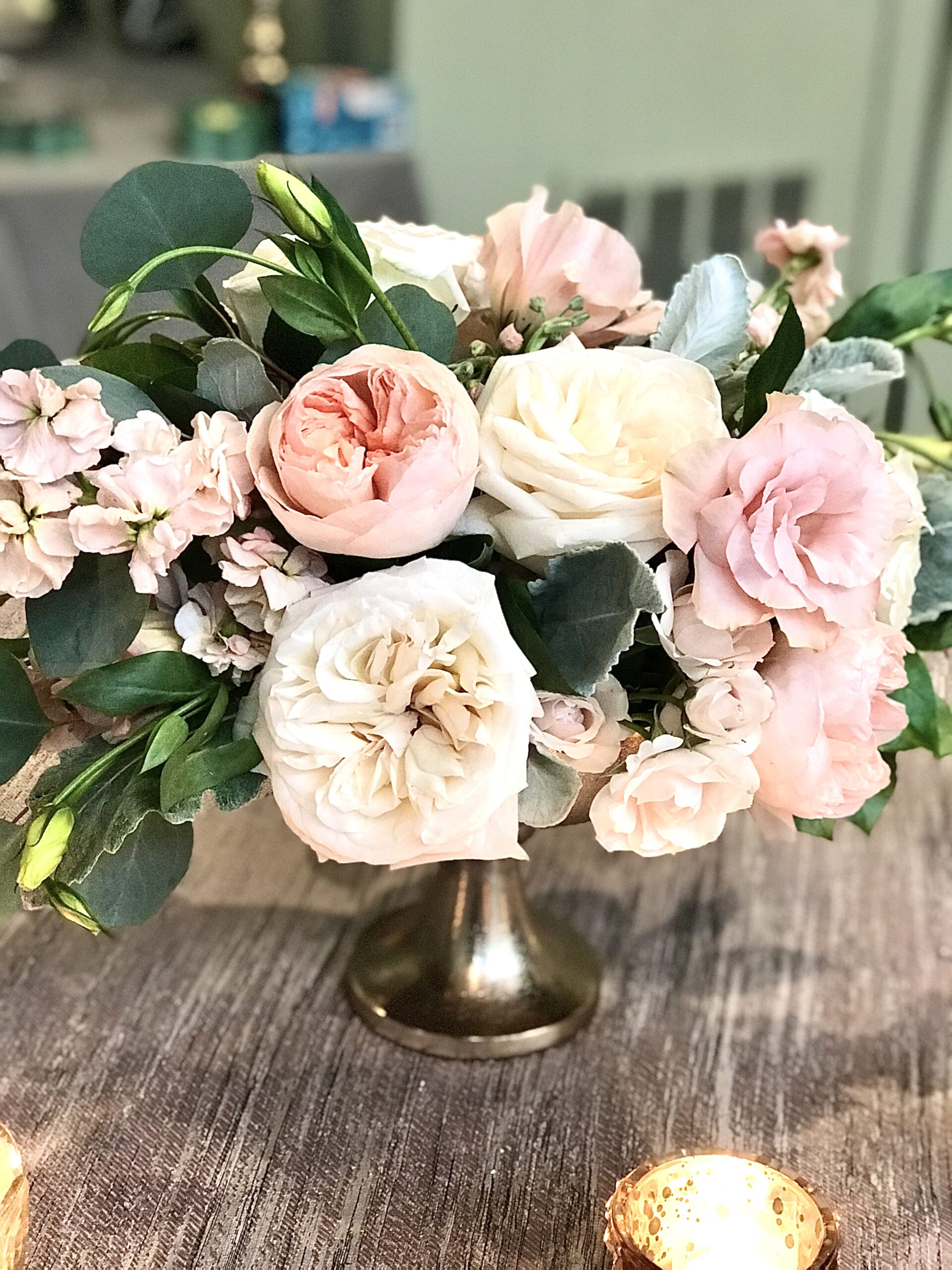 The spring season is here, and decorating is always a thrill. It's the perfect time to rejuvenate, spiff up, and create an excellent décor idea in and outside your house. But how do you embrace the hypnotic mood and energy that comes with this season?
If you're itching to brighten up your home in a nesting-like manner, here are a few décor tips you can use to freshen your home.
Spring Clean Your Home
Cleaning is not everyone's favorite pastime. But you can only be more comfortable in your home once you've picked up all the clutter in every room and tossed it away. Then vacuum and dust off all the nooks and crannies: the surfaces of furniture, the undersides of shelves, handrails, picture frames, and any other surface.
Have you cleaned your carpets, floorboards, and rugs? How about washing your windows inside out and leaving them open to invite some fresh air and light in? Remember to give your ceiling fans a once-over as well.
Let's work smart not hard by cleaning your home with minimal effort. Do not forget to sanitize your bathroom sinks and toilets and degrease the kitchen appliances. Your home will not only feel refreshed but also prepared for warmer months ahead.
Rearrange Your Furniture
You're done cleaning and decluttering all the rooms in your house. Now, it's time to slightly tweak your furniture to get rid of the dull layout. You can start by shifting the sofas and tables to new positions and angles, whichever gives you that spring rebirth feeling.
If you're a minimalist with small floor space, you can try rearranging tiny furniture like accent tables or consoles. See how you can boost the practicability of your entryway foyer by installing a miniature wall-mounted storage cabinet for your mails, keys, or anything else you drop immediately after entering your home.
If you have a reasonable budget, it's an excellent time to treat yourself to some new furniture. You can try DIY methods to create new furniture for a designated space if you have a tight budget.
Decorate with Fresh Blooms
Indoor plants and flowers have been scientifically proven to add some freshness to your space giving it new life, energy, and a relaxing ambiance. Think of planting budding bulbs such as valley lilies, daffodils, or willows in a pretty vintage teapot.
Nothing's better than waking up to the nature the spring blooms create. They come in different shades. You can give your home a wow feeling by incorporating bold shades and greenery like eucalyptus, whichever floats your boat!
Incorporate Lighter Fabrics
Winter is gone; you don't need the heavy sweaters. It's time for lighter fabrics, and the same should apply to your indoor décor. Change to sheer lighter curtains for a floaty and soft feel. Besides, your space will be more airy and brighter. Make sure you incorporate a pop of color and have the curtains long enough such that they pool a little on the floor.